Delivering a unique allure since the company was founded in 1861.
Established as a wholesale haberdashery in 1861, in Kyoto's Gojo Sakai-machi district, Imayo has followed an unfailing pursuit since: Omoshiro no hanazakari. That is, "the allure of the flower in full bloom", with all that implies.

From this pursuit blossomed all the delightful, fascinating and elegant accessories produced by the Imayo studio since.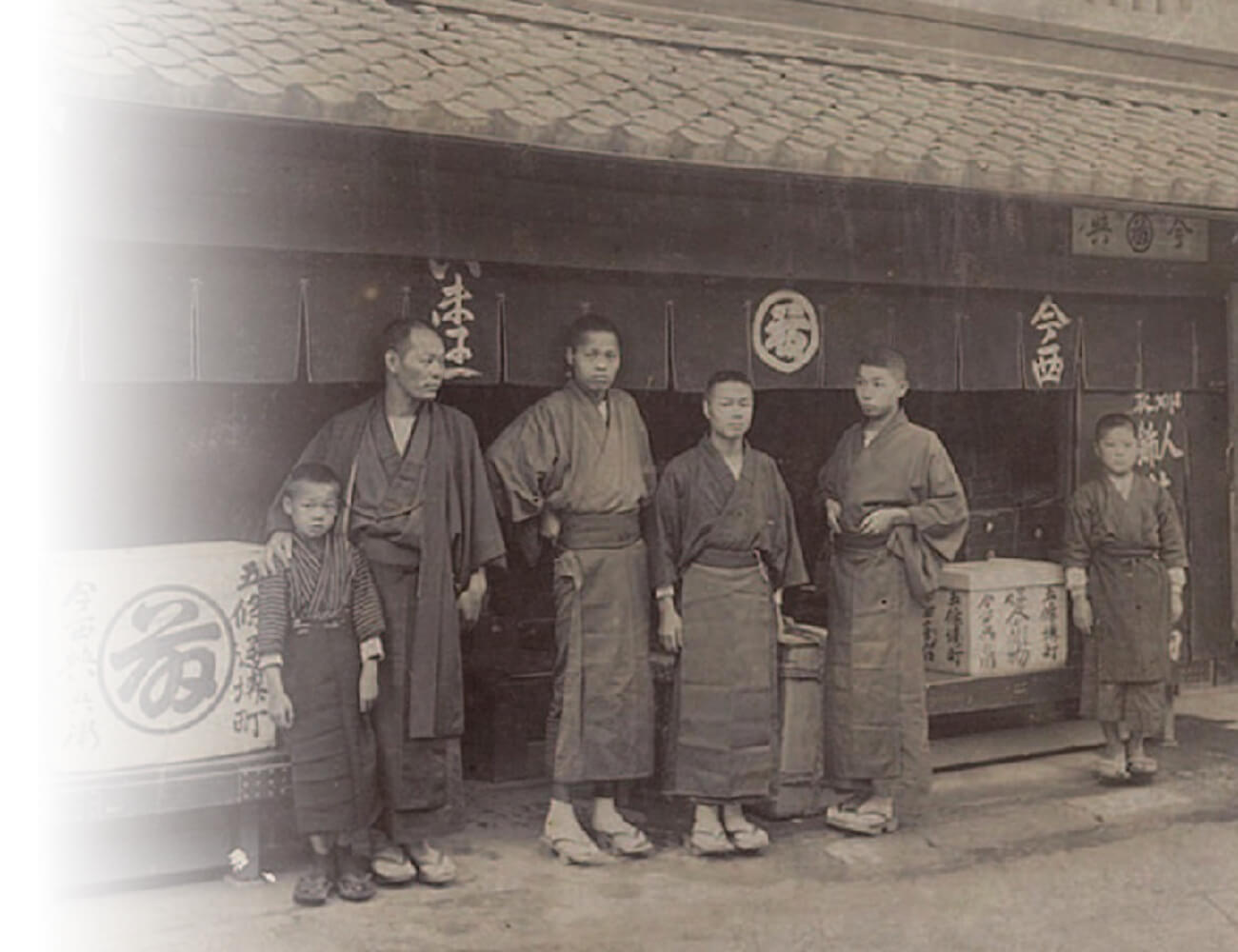 Gorgeously adorning the feminine form for 160 years
Imayo's accessory business began with ornamental combs and hairpins to complement the timeless Japanese kimono, subsequently expanding into jewelry to complement western dress as fashion evolved.
Today the company is involved in every stage of the jewelry business, from directly procuring gemstones to design, fabrication, and marketing of jewelry.
The skills of master craftsmen create a natural brilliance to deliver authenticity and beauty.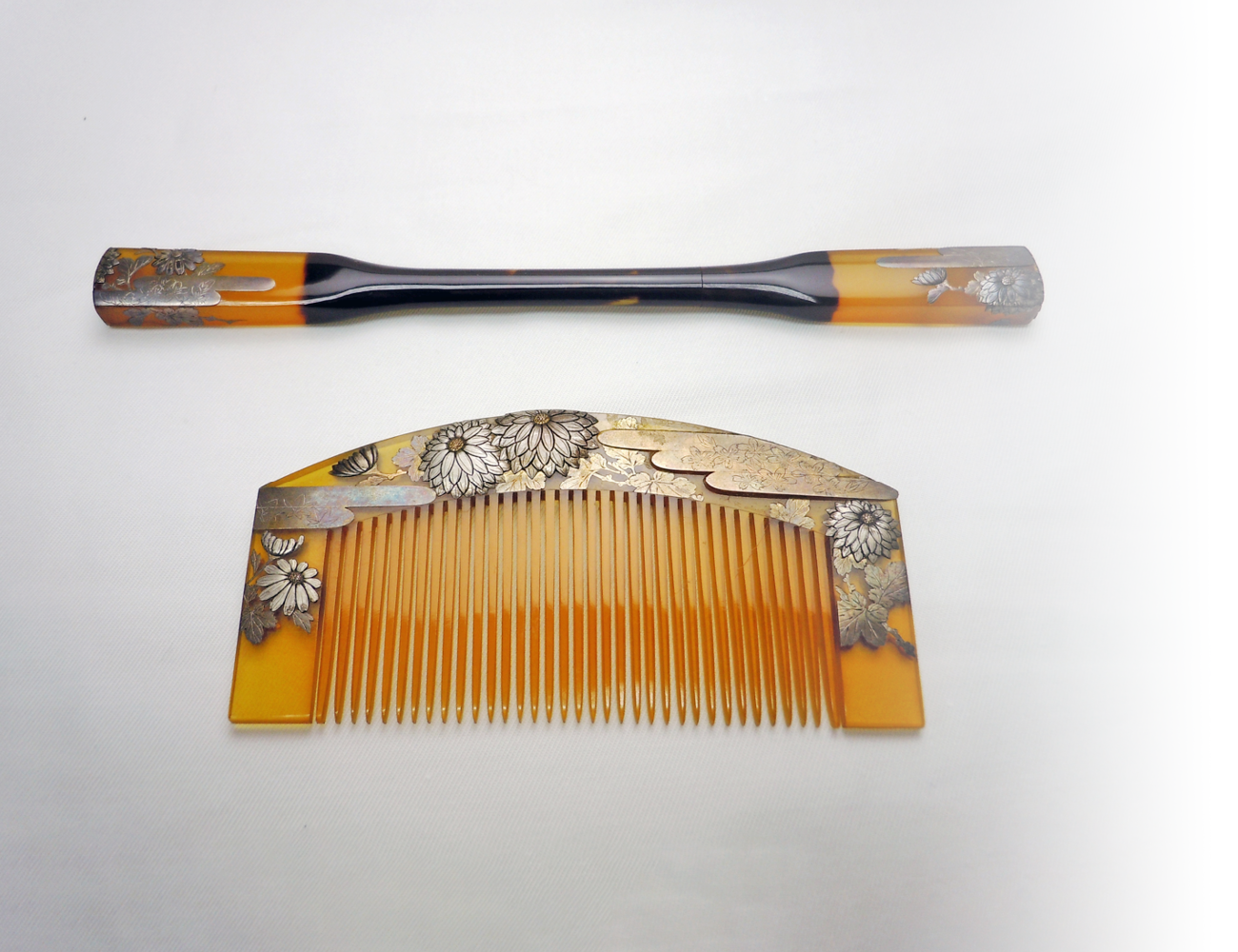 Kagayoi — jewelry that embodies the true spirit of Kyoto
Kyoto long flourished as Japan's capital, attracting the nation's most skilled artisans to create what would come to be seen as the height of beauty and elegance in each era. In this way the city's unique aesthetic sense established Kyoto as the cradle of Japanese artistic culture.
Refined here in Kyoto, Imayo's discriminating taste and exceptional craftsmanship gave birth to Kagayoi jewelry. The name Kagayoi comes from the Japanese word kagayō or "shimmering light". The grace and beauty of Kagayoi jewelry speaks to the feminine aesthetic in subtle and intimate ways.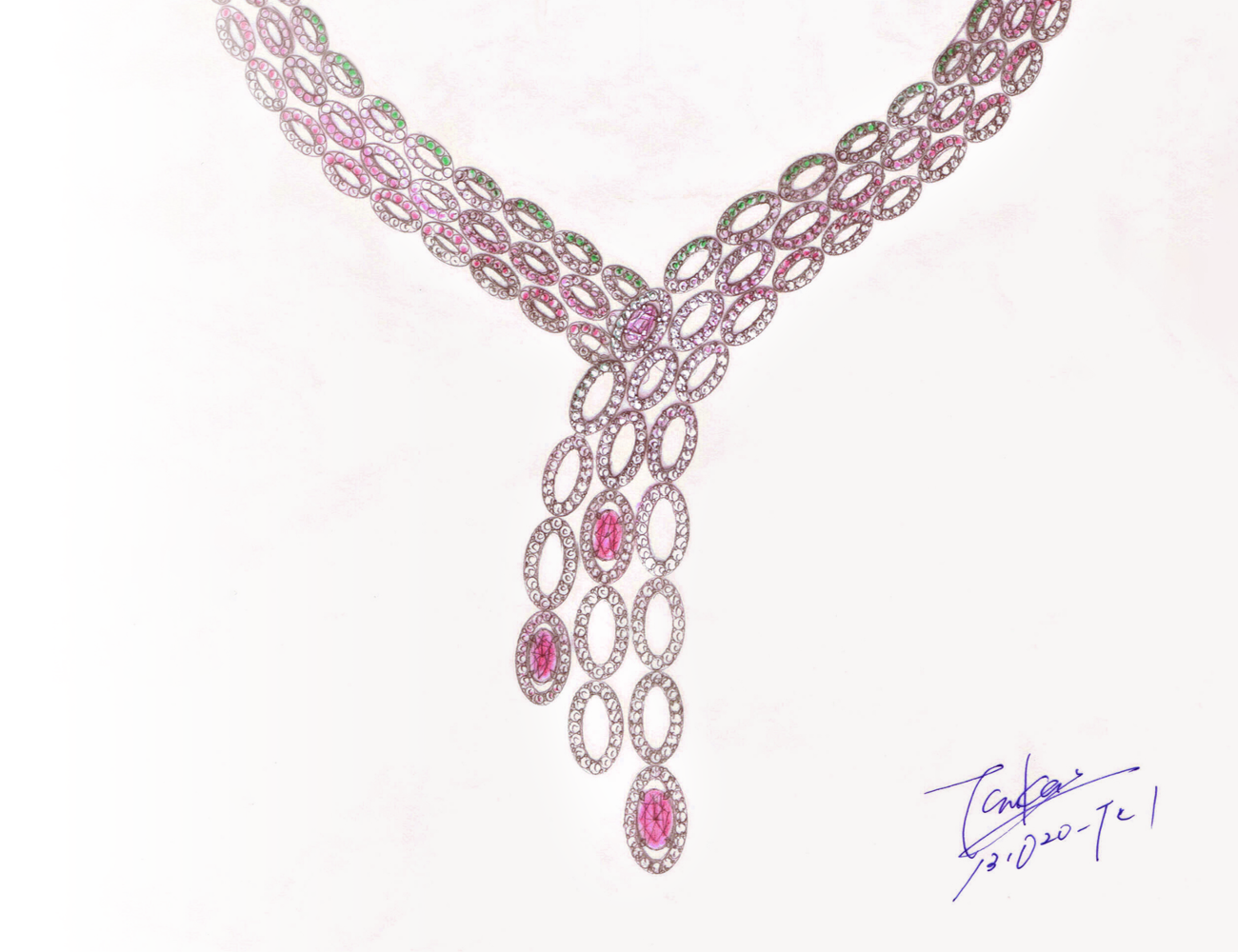 A 160-year History | The World of Kagayoi