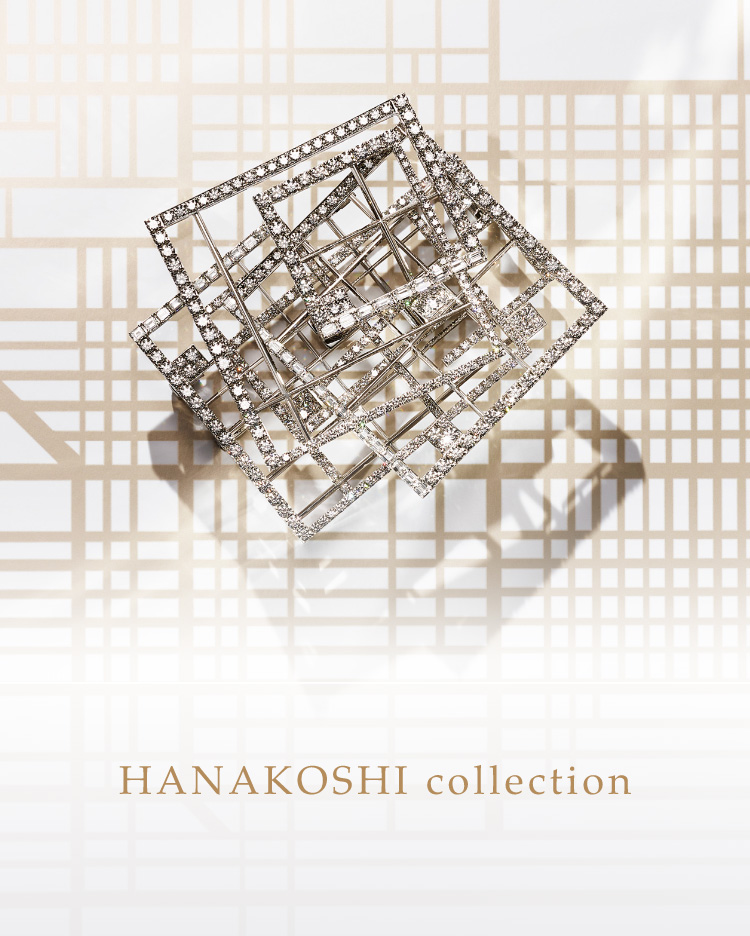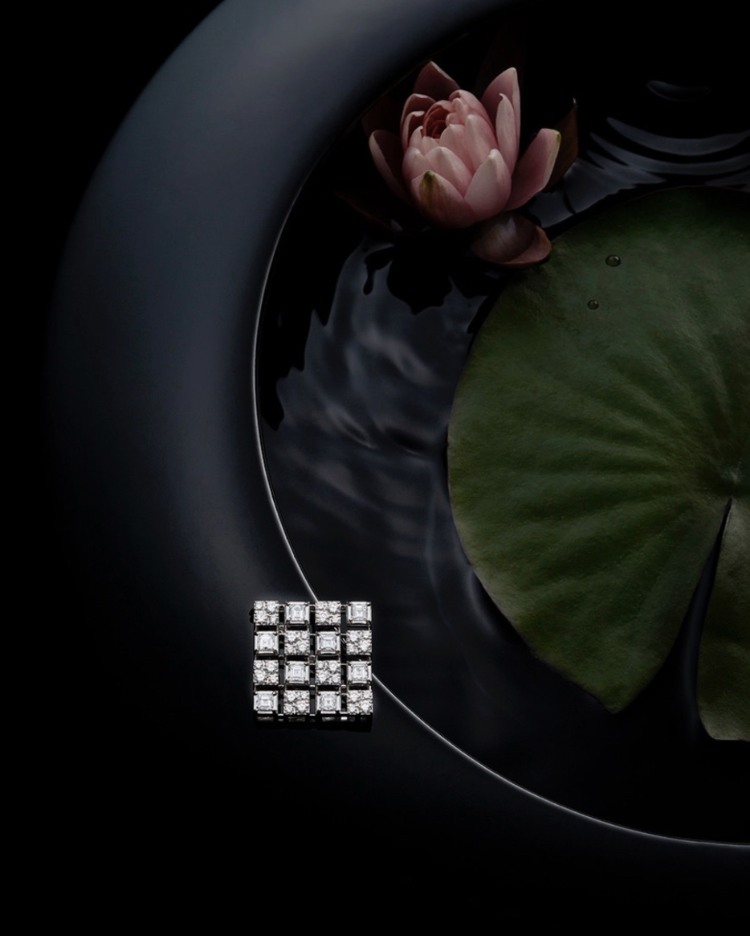 Kyoto's thoroughfares radiate brilliance where people meet.
In life we encounter turning points.
Its stark intersecting lines reminiscent of the board on which go, Japan's chess, is played, this is the well-known grid pattern of Kyoto's network of avenues and side streets. It hints at the brilliance that emerges at the point of every chance encounter.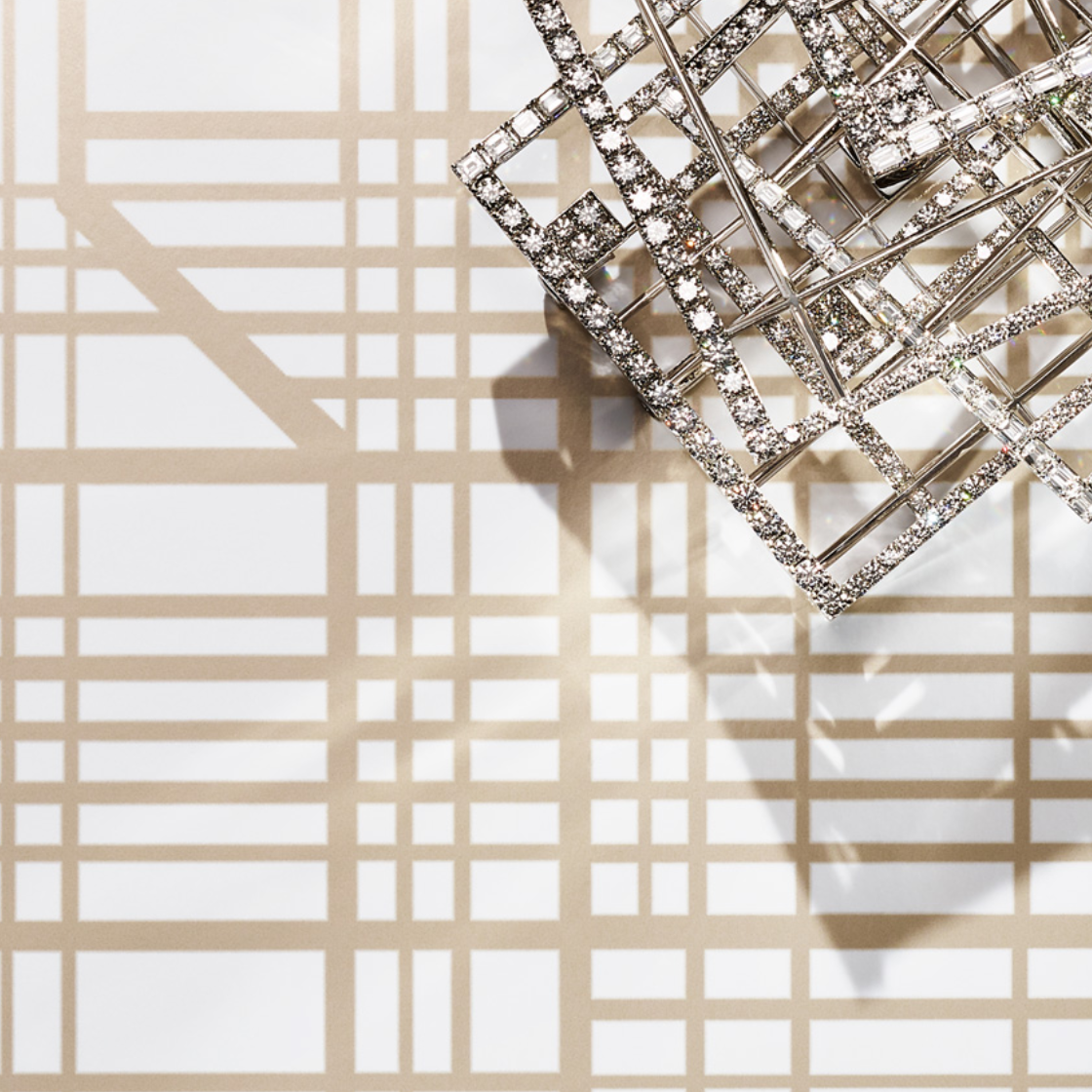 Kyoto's streets, an intricate grid pattern
The elegantly precise intersection of Kyoto's streets and the flow of people as they come and go. Sunlight filtering in through the latticed window of a Kyoto townhouse shines with hope for the future. The brilliance of the geometrically aligned platinum and diamonds gleams, deepening the sheer delight in wearing it.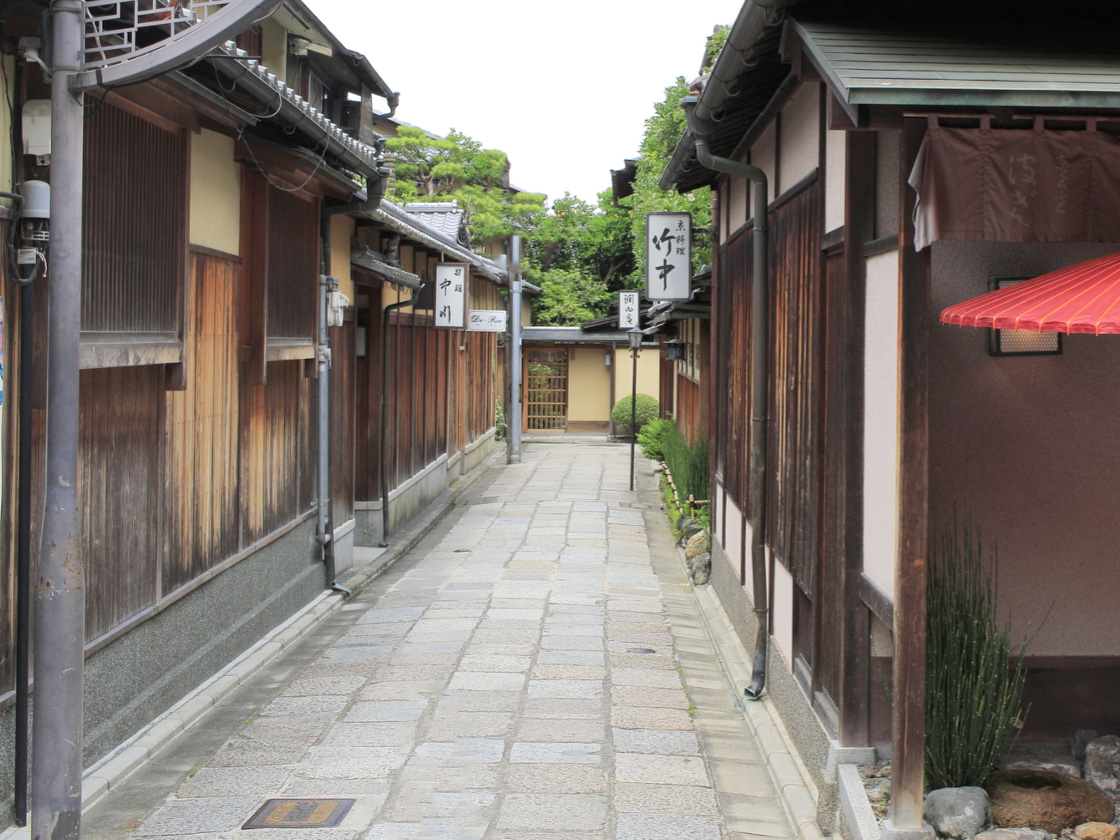 The art of building fine lines
A proprietary technique is used to delineate the fine ridges on top and under the slender platinum lattices, projecting exquisite beauty from every angle and emphasizing the detailed precision of the intersecting lines. The upper two overlapping lattices gently oscillate with the wearer's every movement, magnifying the intrinsic brilliance of the platinum and diamonds.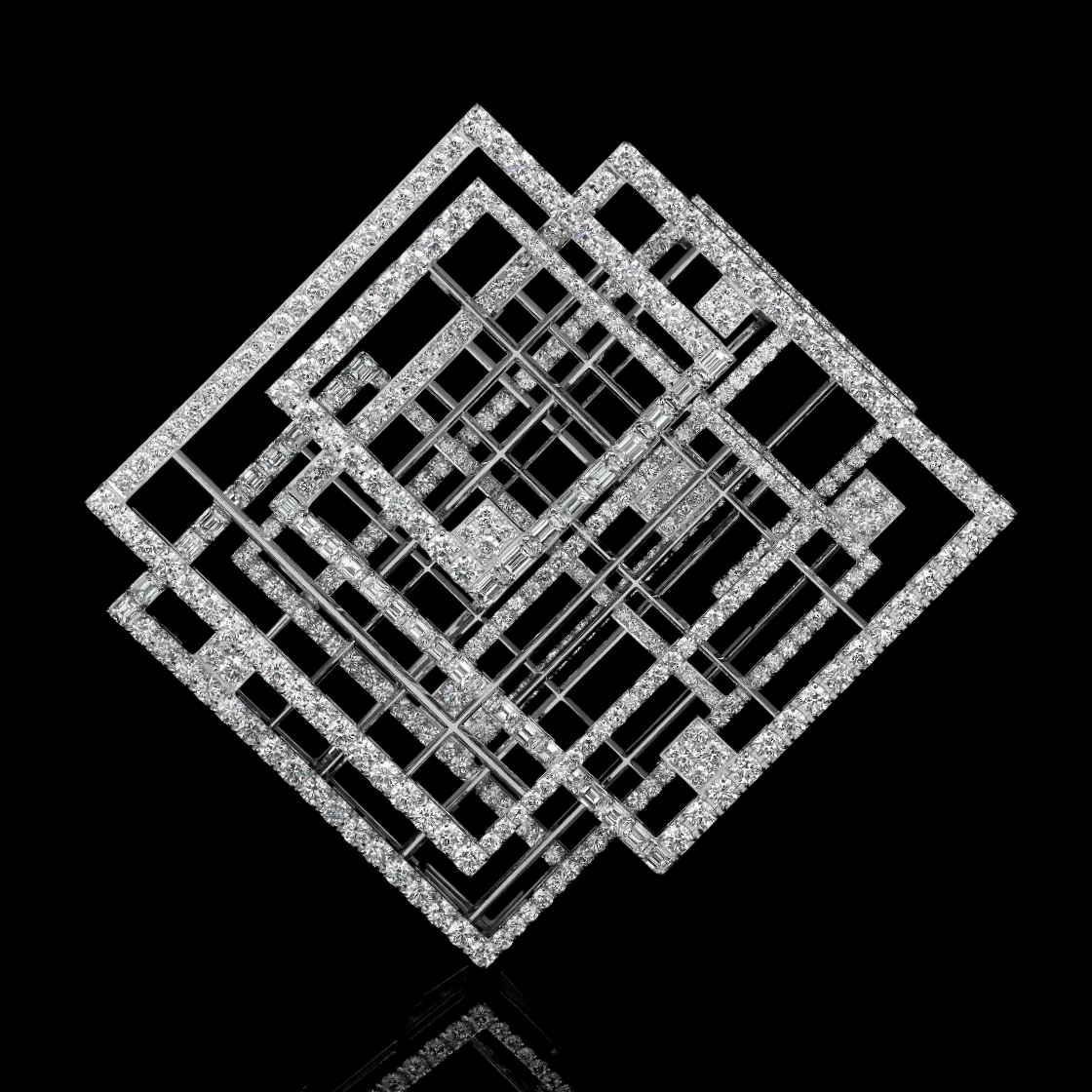 The two upper layers of the three-dimensionally stacked lattice move, subtly and slightly, enhancing the brilliant glimmer of the platinum and diamonds. For the sophistication of their technique and their stunning design, the Hanakoshi brooch and ring were awarded both the Minister of Health, Labor and Welfare Award and the Technology Award at the JJA Jewelry Awards, 2019.
more
An urban image that somehow nods to antiquity, this collection offers the expressiveness of diamonds in emerald cut, round cut, claw-fastened and engraved settings, against the glisten of fine platinum. In that rich encounter lies its unending fascination.